Category:
Geographies of sexualities
Page 1 of 2
CITATION: PITOŇÁK, Michal. Lições da 'Periferia': Contrariando a Hegemonia AngloGeográfica sobre as Geografias de Sexualidade e Gênero. Revista Latino Americana de Geografia e Gênero, v. 10, n. 2,…
CITATION: Šerý, O., & Pitoňák, M. (2019). "Queer podniky" v Brně. Sociální Studia, 16(1), 79–102. Retrieved from https://journals.muni.cz/socialni_studia/article/view/12277 Abstract: Brno, Czech Republic is amongst the most liberal of…
CITATION: Pitoňák, M. (2019). Lessons from the "Periphery": Countering Anglo-Geographic Hegemony over geographies of sexuality and gender. Documents d'Anàlisi Geogràfica, 1573, 1. https://doi.org/10.5565/rev/dag.573 Abstract: This article has three…
CITATION: Pitoňák, M. (2019). V sexuálním closetu / Geografie "ne-heterosexuálních lidí". In R. Osman & L. Pospíšilová (Eds.), Geografie "okrajem": Každodenní časoprostorové zkušenosti (pp. 147–182). Praha: Univerzita Karlova….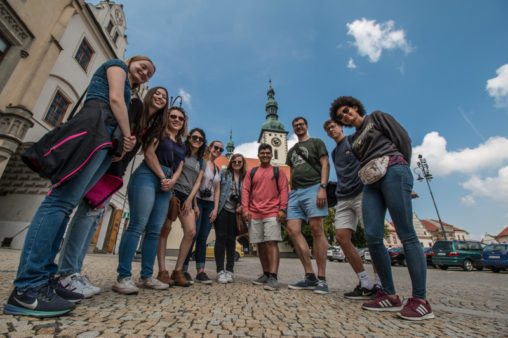 Prague: Past & Present from Michal Pitonak on Vimeo.
Dissertation thesis, date of defense: 2015 September, 10. Abstract: Geographies of sexualities started to develop within the Anglo-American academic context during the late 1980s. In the 1990s, propelled…
Abstract The late 20th century emergence of gay neighbourhoods and their related businesses has been examined by a number of researchers, but few have tackled this issue on…
Abstract: The relevance and importance of sexualities as a geographical issue is yet to be recognized in Czechia, wherefore the main purpose of this article is to give…
Abstract: The article focuses on the relationship between space and sexuality, phenomena rarely studied together in the Czech social sciences. I use heteronormativity to describe the power polarization…